Choose to be the HAPPY in the world
Remember--
There's really only two choices in life... bitter or better.
You can choose bitter and let the world win.
You can choose BETTER and win the world!
Ultimately, the choice is always YOURS.


Inspirational
Unstoppable

Motivational
Engaging
Passionate, Energizing, Life Live-er, Dream Chaser,
Goal Reacher, Unstoppable, Faithful Follower,
Wife, Mother, Daughter,
Writer, and SPEAKER!


YOU NEED TO HEAR MY STORY!
You need to be inspired to do better in this life! You need to know that we all have a purpose. We all have an impact, a fingerprint on this Earth, unique to only you! You need to know that no matter how many times in life you fall, you always get up just ONE MORE TIME. This is a test...life is trying to break you; be stronger, do your jobs here on Earth, do the work. What is waiting beyond is so much more than we can humanly imagine... this I know for truth!
Let me design a personal, inspiring and motivational speech especially for your company, church, group, or school needs.
ABOUT
We all have a story... I want to YELL mine from the mountaintops.. Inspire, motivate, create happy, give meaning, and find purpose!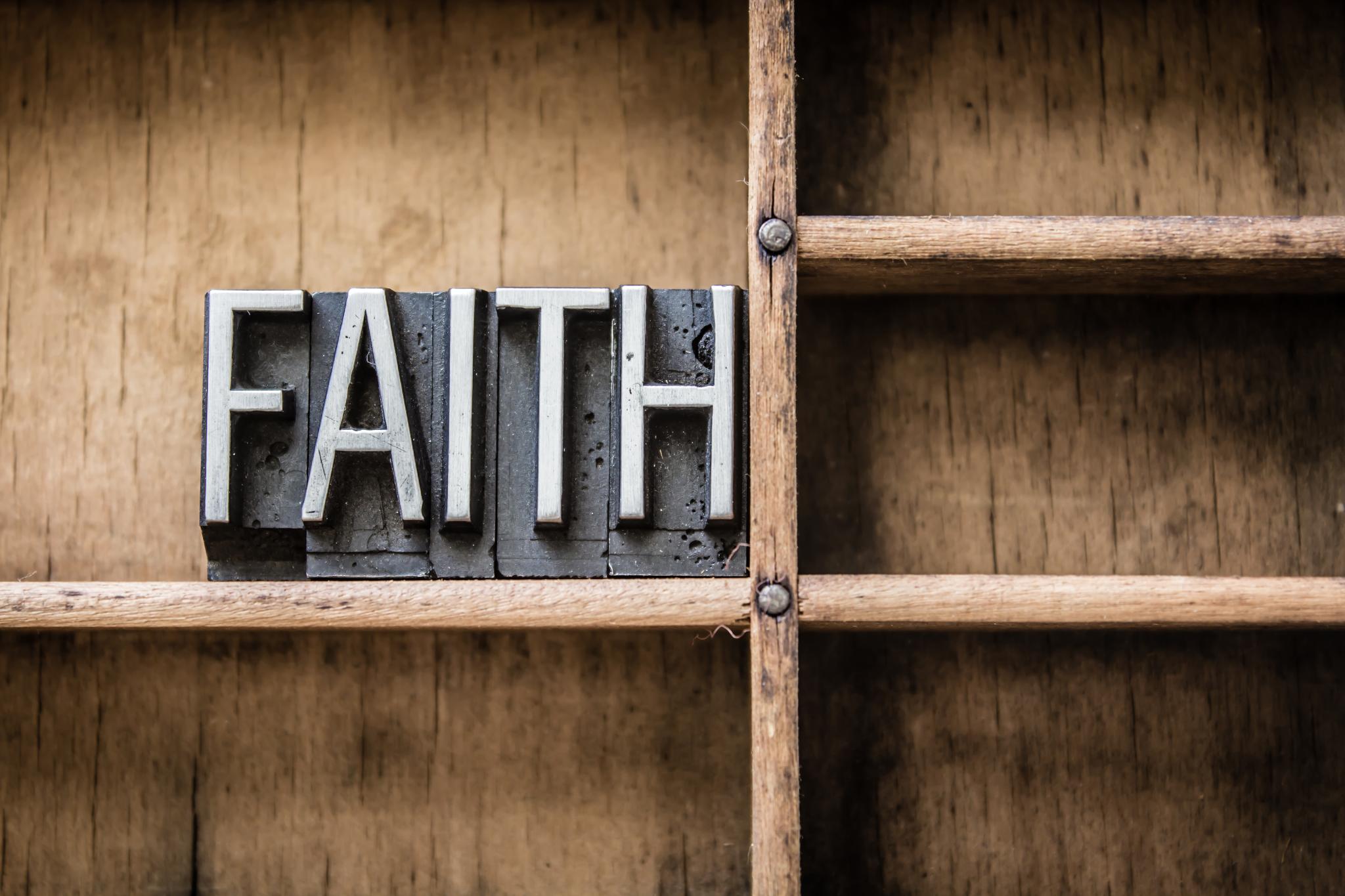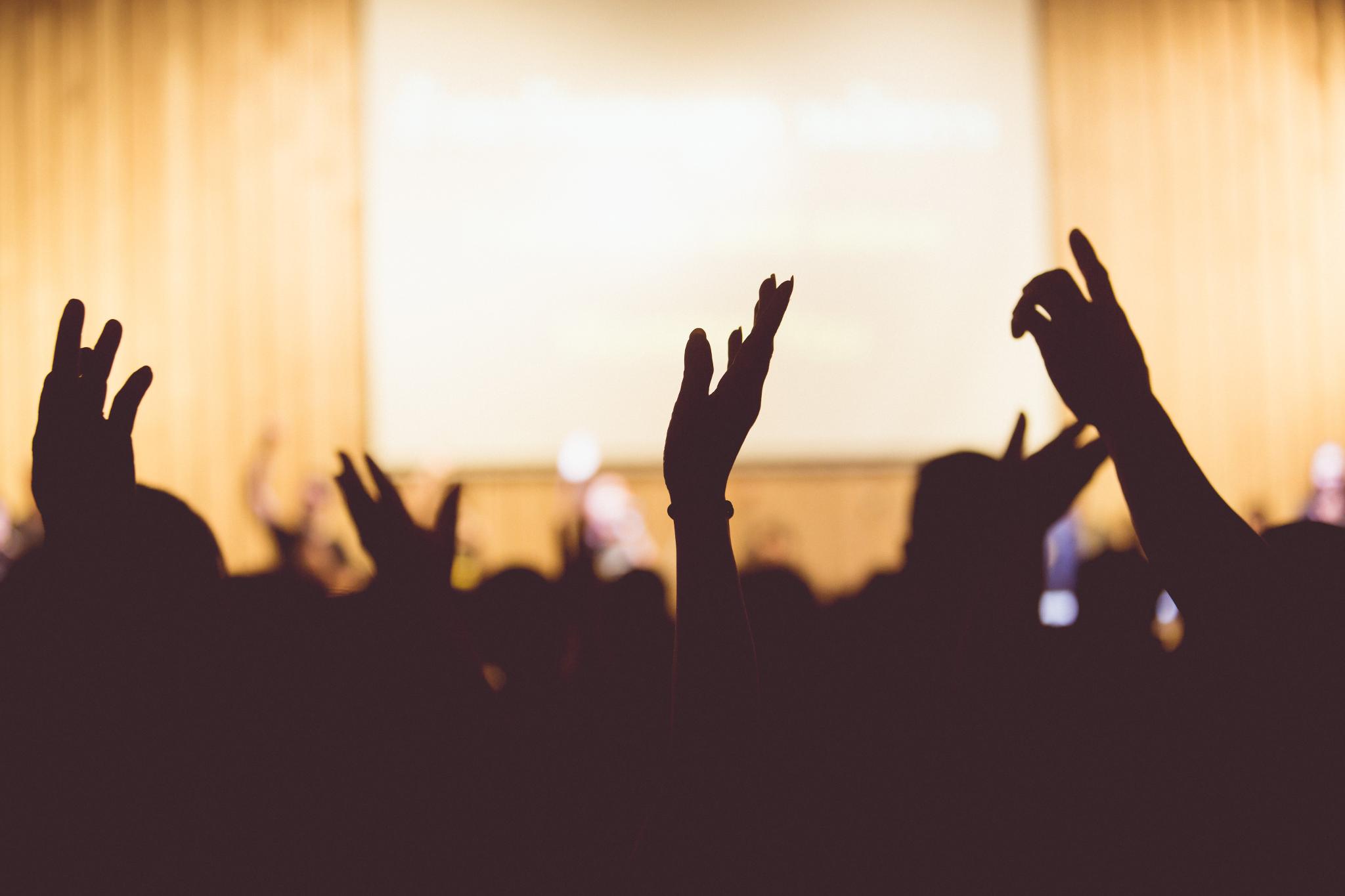 Who I am..
I am a LIFE survivor thus far!
I AM A DAUGHTER: I have amazing parents who raised me the best way possible, despite some very difficult circumstances. Growing up in a hospital with a father whose chronic illness, forced him to spend more days away than home, molded me. Learning lessons that can not be taught, unless you dig yourself through the dirt, helped me become the person I needed to be. Through the hardships of my childhood I learned the importance of embracing love, choosing better, fighting on, and enjoying the now!
I AM A WIFE: I am married to my hard working, hard loving husband for over twenty years. To have that person to trust, to confide, to mess up and make up with is a treasure. Marriage is not an easy road though. It takes two people who both choose to work; really, really work! It takes compromise and a serious commitment to never give up! In the end it is a worthwhile journey. We don't live the storybook romance, I'm not the princess who gets swept off my feet, he is not the prince who rides the white horse! I like to say, that through it all, the good and bad, sickness and health, not very rich and definitely poor; we've somehow always loved each other "just enough" to make it last so far!
I AM A (HOCKEY) MOTHER: I am sometimes crazy, a little loud, always busy, a little silly, annoyingly fun, and always loving while raising four kids. These beautiful children; who test me, inspire me, sometimes annoy me, teach me continuously, and love me unconditionally are what makes my world go around...and around and around! Each of their kind souls adds a little more love to this world!
A CARETAKER: Having a child with a severe, chronic, and ultimately terminal illness has tested my strength, my heart, and my soul. I have climbed mountains, swam in seas, and traveled roads completely unknown. I have hit the ground on my knees praying and picked myself up running. I have learned lessons that have rocked my core. I've been broken and shattered. I've cried more tears than the oceans, flied higher than the clouds, and found a way to stay grounded, while spreading my wings! I've grown soul-fully, relied on my FAITH, and I will continue to smile on a journey that is sometimes very defeating.


My LIFE Mission


This life is hard, really, really hard. It's hard for EVERY SINGLE ONE OF US. Many times we swim, when life is making us sink. We climb when the avalanche is pushing us back. We fight even when the war is bigger than the weapons.
We live.
My MISSION in this life, is to tell my story. By recounting the many trails, the pain and suffering, the love, the happy, the Heaven we see, we feel, we KNOW exists, I will motivate your audience to live fully and purposely...
my hope is to spread a little encouragement, bring a little happy, show there is a reason for our life tests and inspire people to do better and be better!


How I can HELP you?
My story will bring clarity to those feeling lost in this life and help to show the immense beauty this Earthly world offers when you look for it. By recounting the events that have led me to here, I hope to bring peace and a "knowing" that the work here on Earth is really worthwhile! I will encourage you to live better and do better. I can help you or your group to reach your/ their fullest potential, and help to create an authentic and vulnerable self that can do more good in this life. My goal is to leave you feeling fulfilled, inspired, motivated, and ready to spread happiness, love, and kindness into a world that really needs it!
Wishes and More
Wishes and More is a wish granting organization that provides wishes for chronic and terminally ill children. My son, Joshie, received a wish in 2009. I was asked along with Joshie to feature a part of our story in this informative wish video. We have also done public speaking events in support of Wishes and More and Joshie's compelling story.
News Stories
Joshie's incredible story was featured on many different media outlets. Here is one such media appearance about our amazing son, his continuous battle, and a team of fifteen year old boys and their young coaches who, to this day, continue to support Josh and our family!
Leadership Forum Speaker
Speaking to a group of 200 hospital executives about Joshie's medical journey and the lessons I have learned along the way!
I'm doing this... I'm really, really doing this! Welcome to my very own WEBPAGE! I am chasing a dream that I've had for so many years! Thank you, thank you, thank you; for…
July 16, 2018
I would love to hear from you!
If you are interested in booking a speaking engagement for a large crowd or small...
an intimate gathering...
a religious group...
for a corporate retreat...

or a public presentation...
simply fill out the below information and will respond promptly!